Aspiration
People and Customers are our Greatest Advocates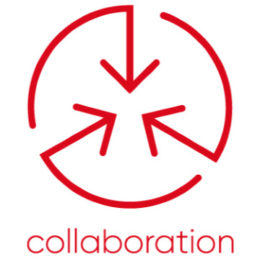 Collaboration
We are more than a coordinated team that builds solutions with our partners. By collaborating, we challenge and stretch opportunities, this enables our partners to flourish by adapting to their needs. We join the dots to excellence.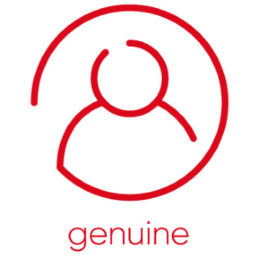 Genuine
We are passionate about packaging. A family carrying on our Founders' legacy of honesty, integrity and respect. We are reliable and trustworthy, an authentic business that values all contributions. We work hard, but have fun.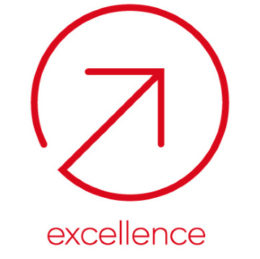 Excellence
We have a commitment to be the best in everything we do. We've been making our customers look great since 1954 and in doing so we have and will continue to Grow Together.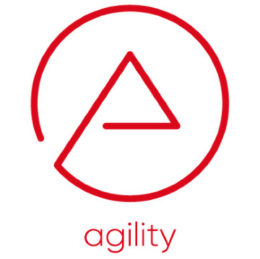 Agility 
In our fast paced environment we have a bias to action. We use innovation to adapt to our ever changing customer needs and shape those things to come. We get on with it.