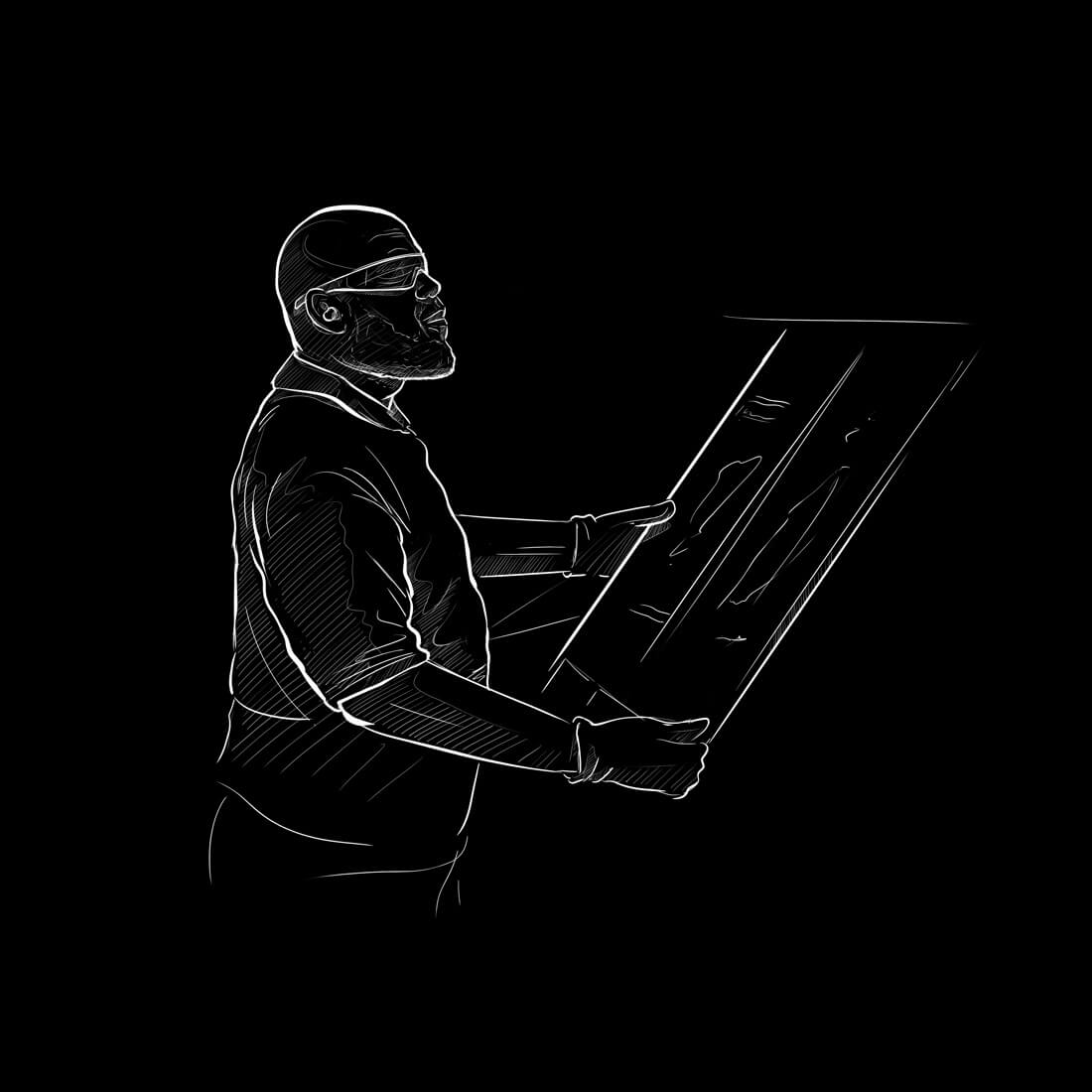 Decoration
At NCI we understand that simply supplying our customers with high quality, robust packaging is not enough. As your product partner we realise that your packaging is one of your most powerful sales tools. Decoration is vital to the success of every product, from premium quality foods, paint and aerosols to industrial, chemical and petrochemical products. That is why we have invested in industry leading decoration technology for both metal and plastics.
Within the product catalogue, artwork templates are included for each product. These are provided for graphic designers to use for product artwork.
Please speak with your NCI Account Manager about decoration and artwork before commencing the design process.
Our in-house pre-press and creative design team can support you and your customers in the packaging design process .